Practice yoga every
day with Vitality.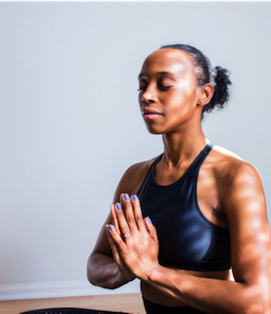 Vinyasa
Intermediate Class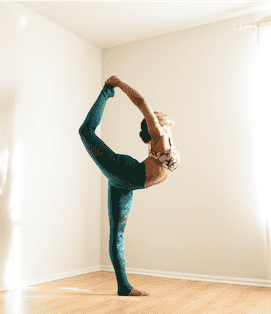 About the Studio
The art of practicing yoga helps in controlling an individual's mind, body and soul. It brings together physical and mental disciplines to achieve a peaceful body and mind; it helps manage stress and anxiety and keeps you relaxing.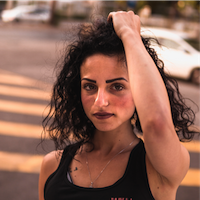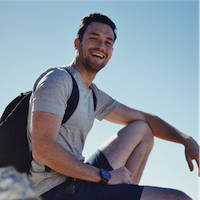 Anthony Range
500 hr. Certified Instructor
Ella France
Reiki Therapist
Discover What Works For Your Body
The fundamental purpose of yoga is to foster harmony in the body, mind, and environment. Yoga professes a complete system of physical, mental, social, and spiritual development.

New Students
$40 for 30 days
One month of unlimited classes
Package starts day it is purchased
Can only be purchased once
Basic Pass
$100 for 10 classes
Up to 10 classes per week
Must reserve class space ahead
Month-to-month option

Premium Package
$400/month
Unlimited classes each week
Bring a friend on Fridays
Must be purchased with subscription
What Our Yogis Are Saying
Great teachers! Lori Hahn